Equip Your Website With a Powerful Customer Support Chatbot System and Elevate Your Online Presence
Swift And Personalized Assistance For Your Online Customers. Provide Powerful Customer Support In The Fast-Paced World Of E-Commerce. Our Tailored Solution Is The Cornerstone Of Your Success.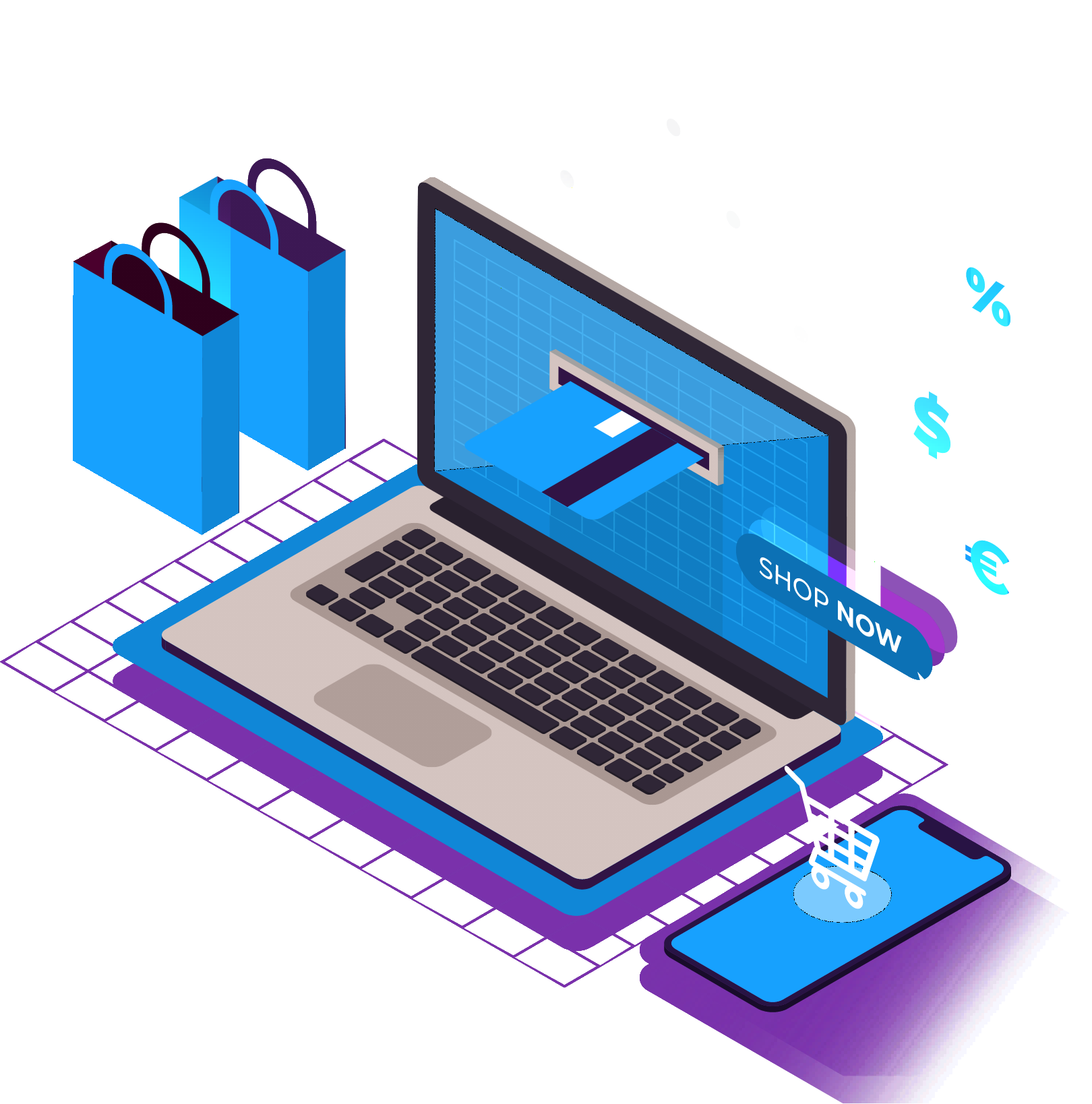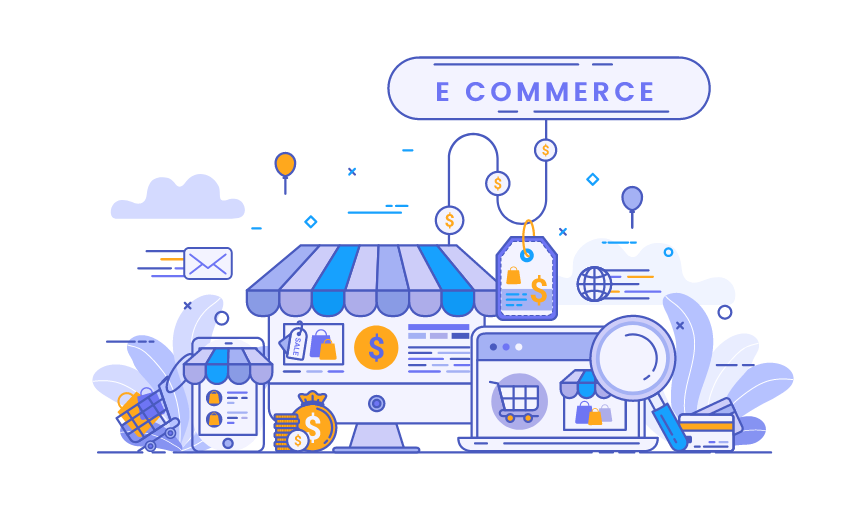 Boost Your Sales With Real-time Assistance
Your ecommerce business needs an efficient live chat support system so that your customers receive instant answers to their queries. Adapt the real-time assistance to keep your customers engaged and boost your business sales and conversions.
Your e-commerce business is unique, and so are your customers. We help you cater to your business needs and preferences through Updatemedaily. Get a live chat system that enables personalized interactions:
Choose Templates

Modify Theme and Colors

Create Your Bot Questionnaire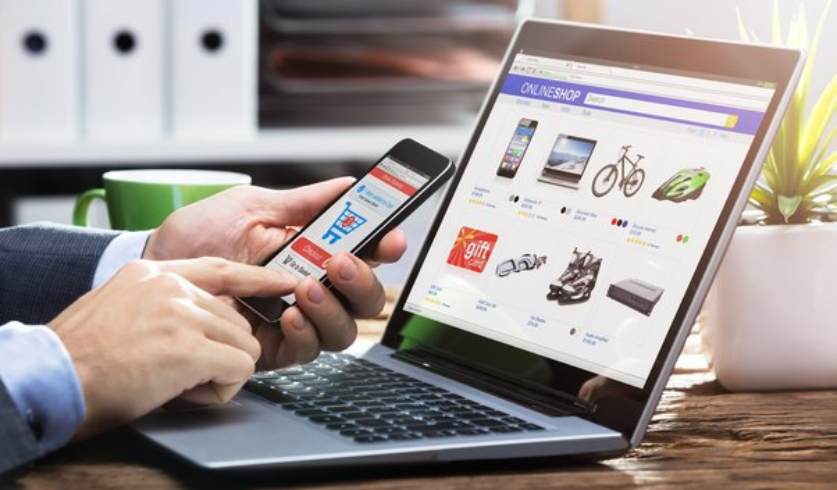 Inclusive And Exclusive Chat Agents
Updatemedaily is giving your business a platform where you can seamlessly choose live chat agents for your specific niche. Deploy your own staff to promote your products and fulfill customer expectations. Explore the international marketplace to hire professional chat experts in Ecommerce.
Marketing And Advertising Services
We help you reach your target audience and increase your online presence with our e-commerce marketing and advertising services.
Post Your Niche

Select country, language, and level of Agents

Find Ecommerce Agents

Find Top Rated Agents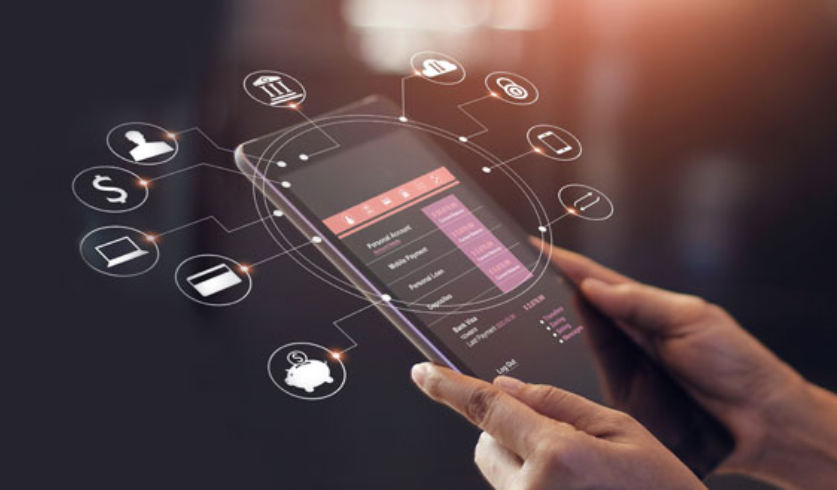 The Feature of Project Tracking is designed for your ecommerce business to stay in your control. Review every customer interaction in a crystal clear picture. Analyze your project management and take your customer satisfaction to new heights.
Track The Number Of Dedicated Agents On Your Project 

Estimate Comprehensive Customer Ratings On Individual Projects

Identify Top-Rated Agents Who Constantly Excel On Your Project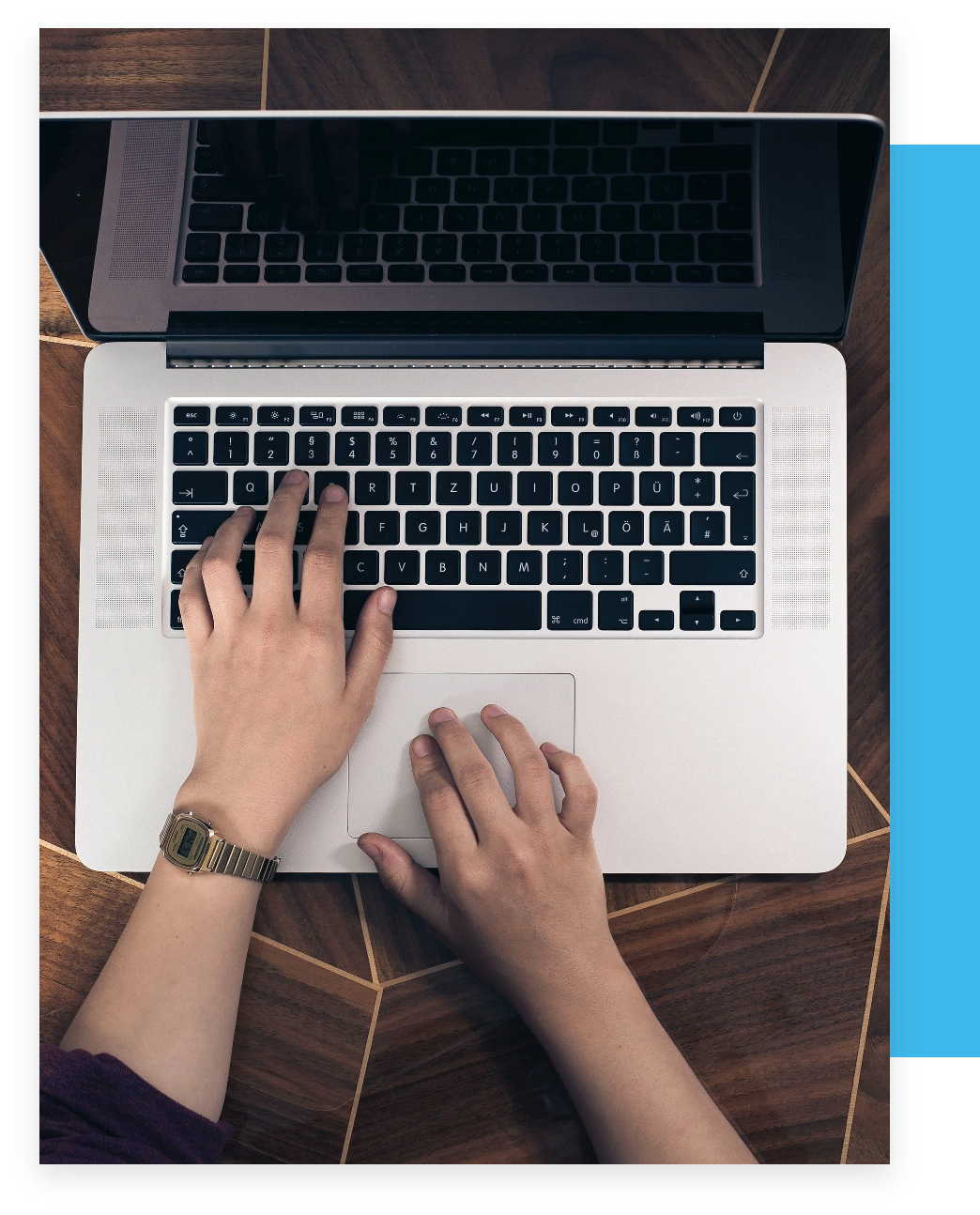 Gain valuable insights into your team's chat efficiency with real-time performance monitoring. Dive deep into data analytics of your chat agents and discover trends and areas for improvement in your ecommerce business. Get your secret weapon to guarantee top-tier performance.
Real-time Chat Monitoring Of Agents

Total Chats Answered By Each Agent

Response Time of Agents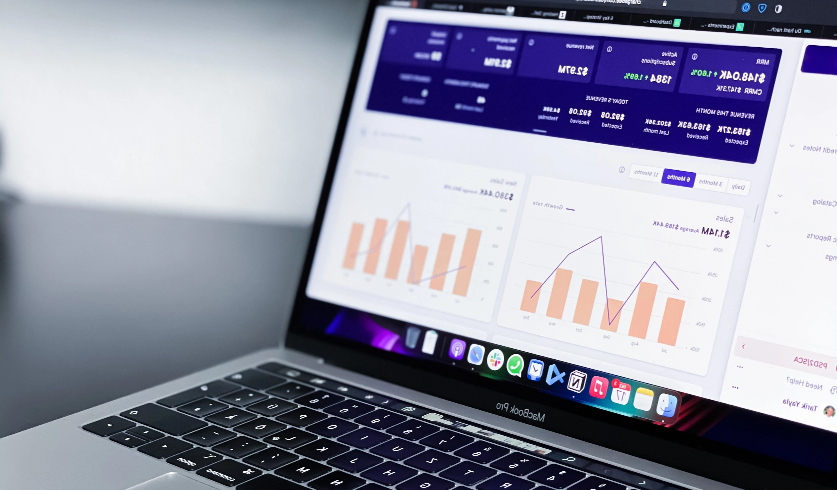 Ecommerce Business Tracking
Find out where Your Ecommerce Excellence shines the brightest. Elevate Your Global Outreach.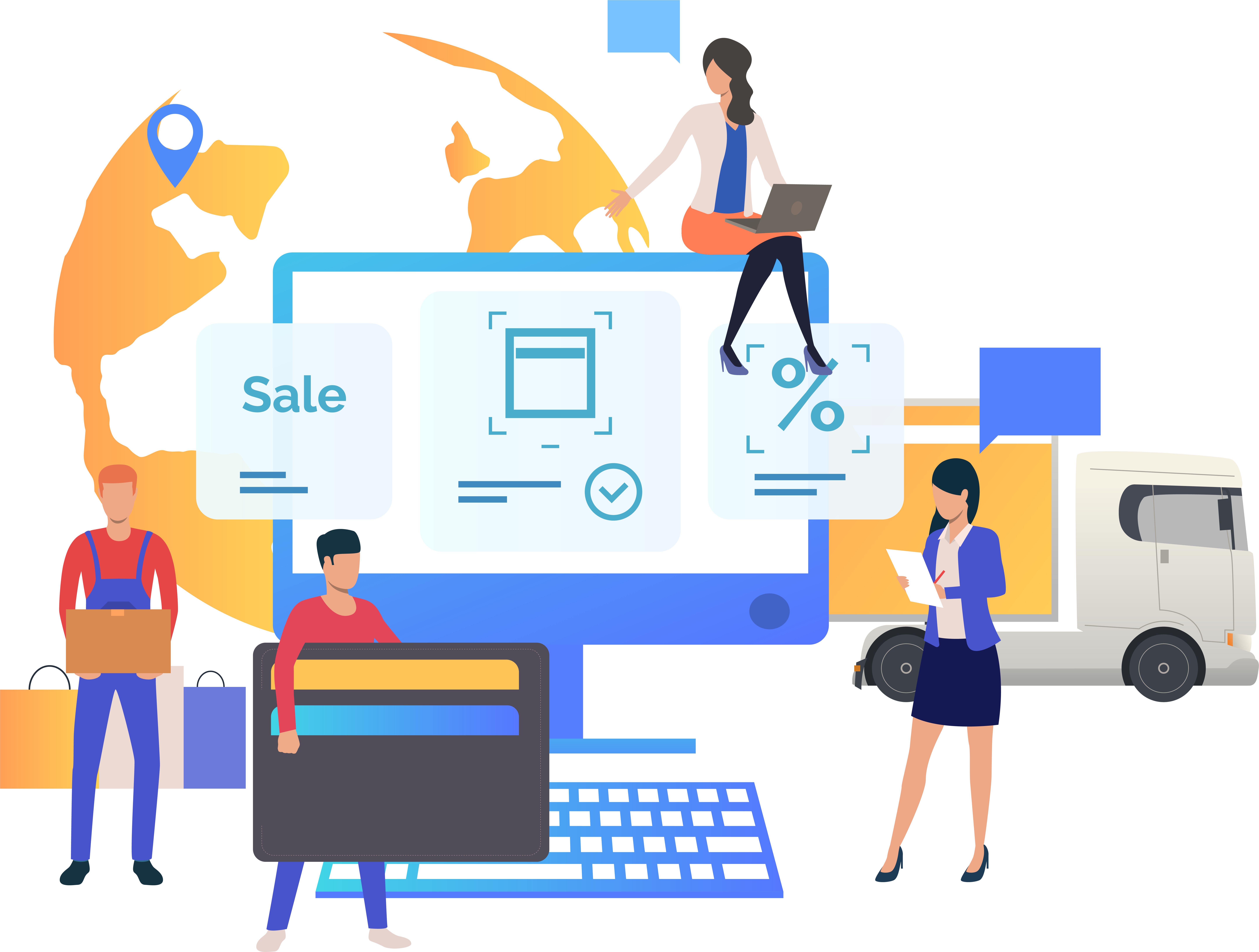 Choose Updatemedaily For Your Next Ecommerce Project
Elevate your e-commerce customer support to the next level with our Live Chat system. Boost sales, reduce cart abandonment, and provide an unforgettable shopping experience for your customers.